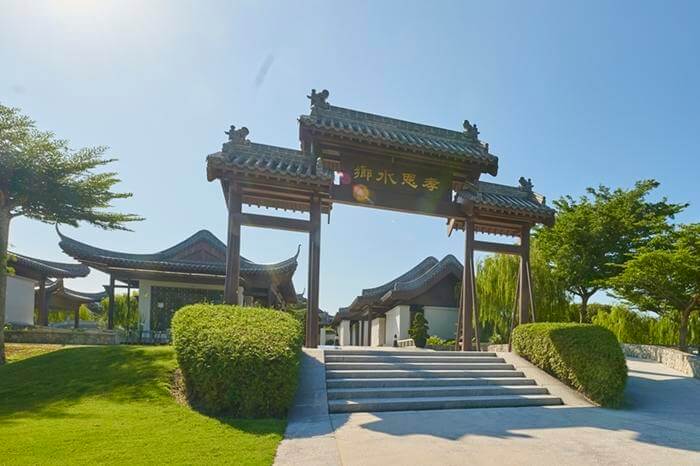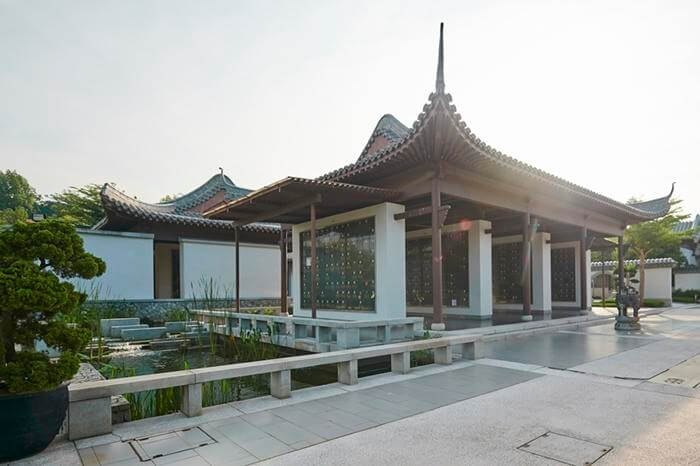 Inspired from China's Jiangnan Water Village, Xiao En's Water Village emulates its inspiration source with the arches of small bridges and flowing water as its background scenery.
The design also focuses on the legacy of culture and art to celebrate the vibrancy of life. Xiao En's Water Village emphasizes bright and spacious areas, with meticulous and elegant decoration that brings out the environment's serene and tranquil qualities.
Granite stone is used not only for its durability, but also for its simplistic look that creates a bigger impression of space within the Water Village.
A statue of Guan Yin – the world's only large-scale sculpture work by the Choo Family – is enshrined in the public area, leaving a distinctive memory on many visitors.
Niche Specifications:
Single 1' x 1' x 1'
Double 1' x 2' x 1'
Price from RM 10,800
** T&C apply.
** Price exclude Maintenance Fee & Processing Fee.