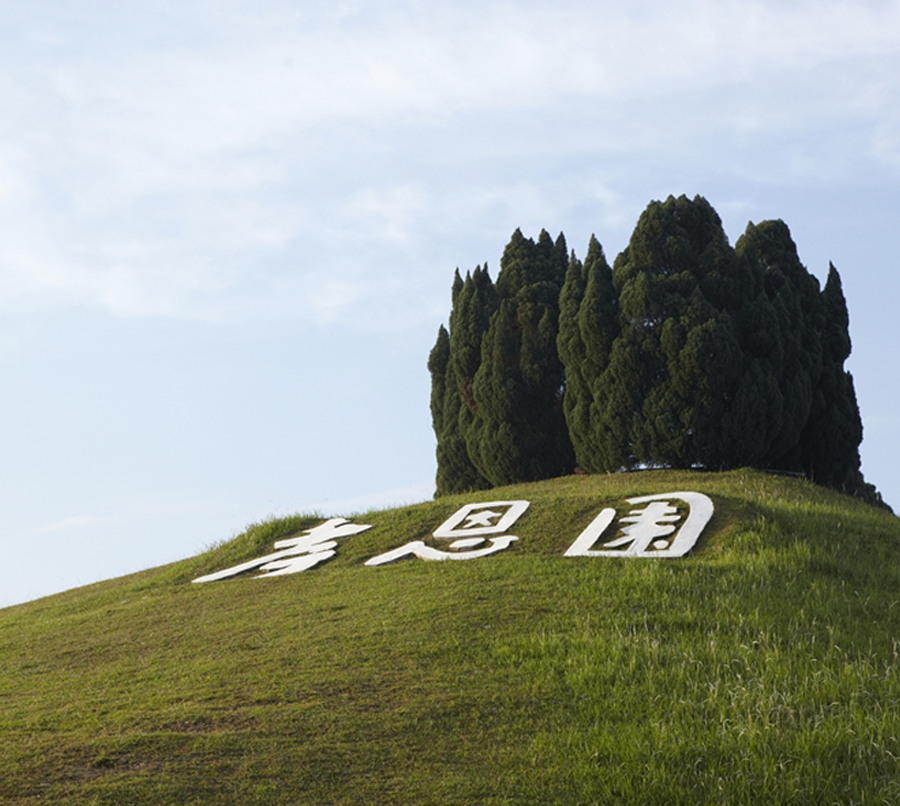 About Us
Established in 1987, Xiao En builds a legacy in the bereavement care and memorialization industry.
Xiao En Memorial Park in Nilai, Negeri Sembilan is also the first privatized modern landscape cemetery in Malaysia. The founder, Dato Choo Ching Hwa designed and aligned the business development of Xiao En Memorial Park. He believes that both humanistic education and inheriting traditional cultural elements are essential in the bereavement industry.
Our commitment to a new thinking, modern, sustainable, innovative styles of architecture reflect the beauty of Xiao En Memorial Park. A beautiful park for contemplation, a quiet place of memories, and the peaceful surrounds the nature.
In 2012, Xiao En is the first bereavement care provider to offer professional counselling for grieving families and the Malaysian community. We are also actively promoting life education, also to be known as life and death education.
Read More
Xiao En name is founded based on the core values ​​of "XIAO" (filial piety) and "EN" (gratitude). Our brand also reflects our main core value which is "Showing filial piety and gratitude – fulfilment in life". As an organization, its pioneering spirit has set benchmarks and trends in the bereavement industry.
Read Less
Founder
Dato Choo Ching Hwa
Pioneer of Modern Chinese Cemeteries in Malaysia
Dato Choo Ching Hwa was born in 1931, in Meizhou, Guangdong, China. When he was 16 years old, he returned to his ancestral hometown Meizhou, Guangdong to study at Dong Shan Middle School. He had returned to Malaya due to the Chinese Civil War and continued his studies at Penang Chung Ling Middle School. After graduating from high school in the 1950s, Dato Choo Ching Hwa, who came from a poor background, relied on his meagre salary as a primary school principal. It was a challenging time, as he needed to save all his money to further his studies in Australia, and he had to support his younger brother's studies.
Read More
After studying abroad, he opened an accounting office firm in his hometown of Terengganu where he met Datin Choo Lein Sei Keng, whom he married. After marriage, they ran an accounting firm. During his prime time, he moved from the political scene towards social community activities. He devoted himself to mobilizing the masses of Malaysian Chinese enterprises and established a university fund that helps needy students to pursue further studies. After he retired from politics, Dato Choo Ching Hwa expanded his business enterprise, including property development, Chinese cultural businesses, and finally, founded Xiao En bereavement industry.
In 1987, Dato Choo Ching Hwa founded Malaysia's first privatized landscaped cemetery and named it "Xiao En Memorial Park", where Master Bo Yuan had also created the calligraphy inscription of "Xiao En Memorial Park". Thus, the development of the modern cemetery marks the beginning of Xiao En Group.
In an interview with Malaysia's Mun Sang Poh in 1994, Dato Choo Ching Hwa said: "We build the first modernized Chinese cemetery in Malaysia – "Xiao En Memorial Park", with our mission to promote filial piety and gratitude to parents/ ancestors.
The memorial park should restore its traditional culture, history and culture. People do not only pay tribute to the legacy of many generations, but also allows the younger generations to gain an appreciation of the local history.
Read Less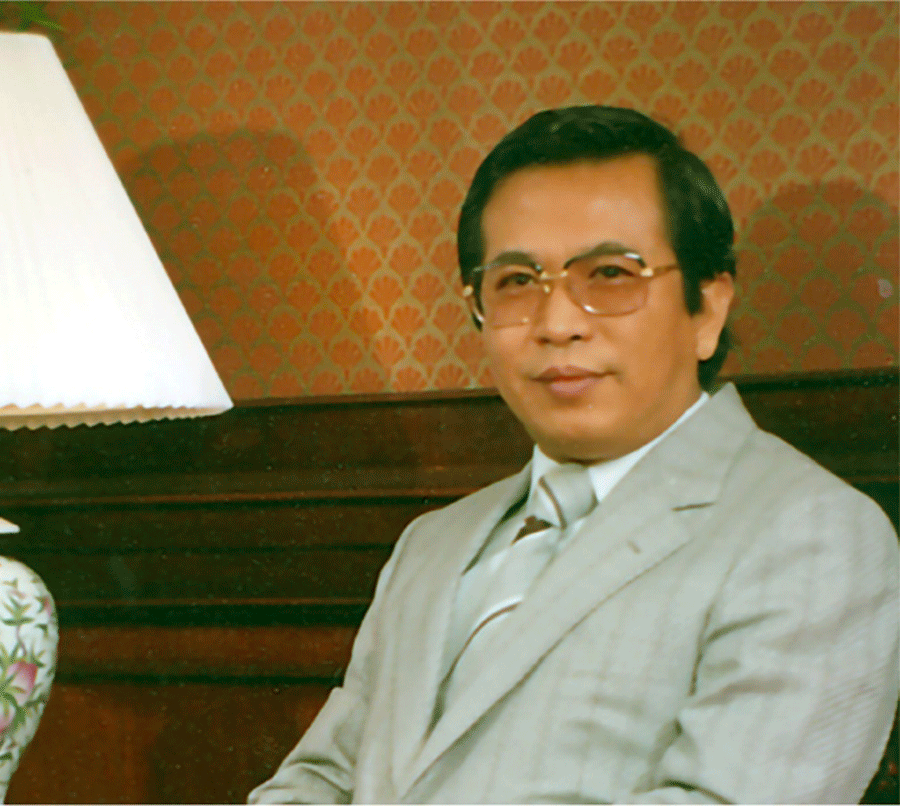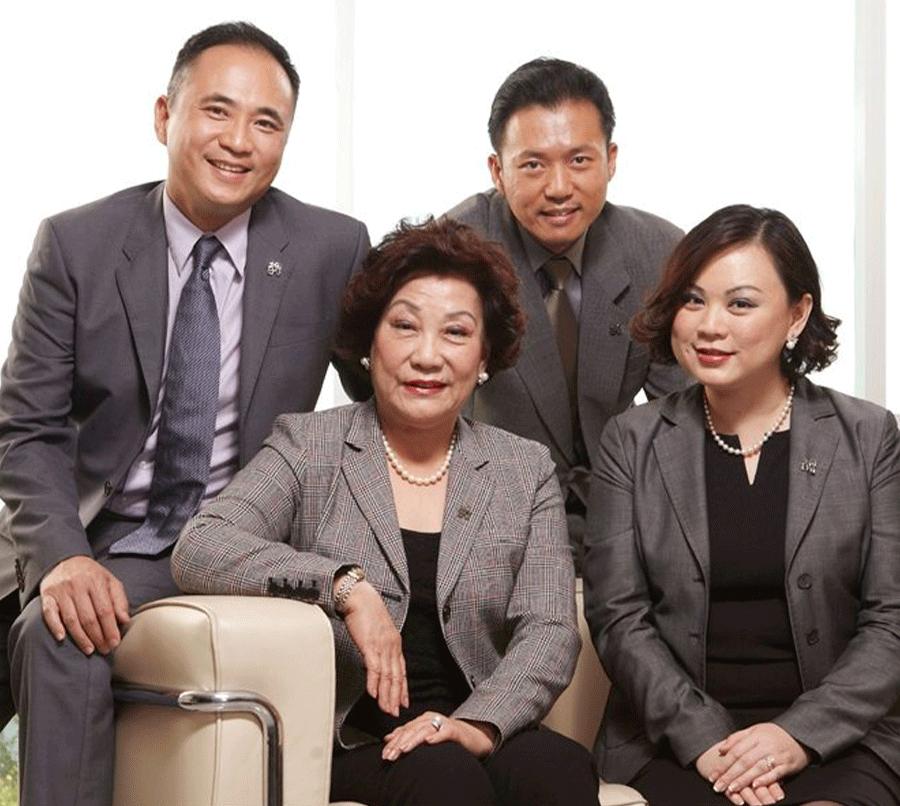 Leadership
Datin Choo Lein Sei Keng
Chairman
Dato Frank Choo Chuo Siong
Managing Director
Mr. Keng Choo Cheng Siong
Planning & Design Director
Ms. Nancy Choo Yuen Sze
Sales & Marketing Director