CSR Initiatives
Corporate Social Responsibility
Social education is the mission of Xiao En's sustainable CSR vision. Educating the public shows how much we care for society. Along the way, our belief in filial piety motivates us to make contributions to these four CSR programs. This has made a special impact on the lives of these beneficiaries from various causes, with a kindness that has long-lasting effects.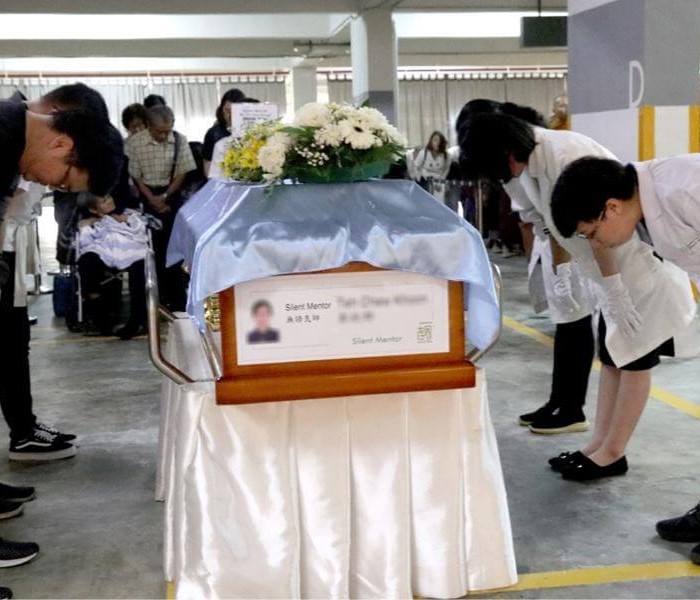 Medical Research
Silent Mentor Program – University Malaya & Academy for Silent Mentor
Supported since: 2012
First officially launched in 2012 by the University of Malaya, Malaysia's "Silent Mentor Program" has since been pursuing medical research and advancement, as well as establishing a partnership with the Academy of Silent Mentor later in 2017.
In this program, donors – after they have passed on (hence, the term 'Silent Mentor') – selflessly donate their bodies to the medical field for research and education purposes.
By doing so, not only do they aid advancements in medicine, these "silent teachers" also promote empathy and moral education to humanise medical practices. Since its inception, thousands of medical teachers and students have benefited from it. When their term is complete, Xiao En takes the responsibility to host farewell ceremonies for these silent teachers to mark the end of a life well-lived.
Peace Commemoration
Kelab Gecinta
Supported Since: 2003
"History can't be forgotten, the greatest hope is peace."
Our past war histories reminded us not to promote hatred, but to remind us against the evils of humankind – greed, hatred, and ignorance. The 9-1 Martyrs Memorial is a monument located at Xiao En Memorial Park. It commemorates the deaths of the Malayan People's Anti-Japanese Army (MPAJA) resistance members during World War Two.
Every year in September, we will host the "9.1 Remembrance Day" to commemorate the honourable heroes who have lost their lives for the love of our country, Malaysia.
The Peace Memorial Centre will become a magnificent place for the remembrance of the ancestors and a place for cultural and historical exchanges for both locals and abroad.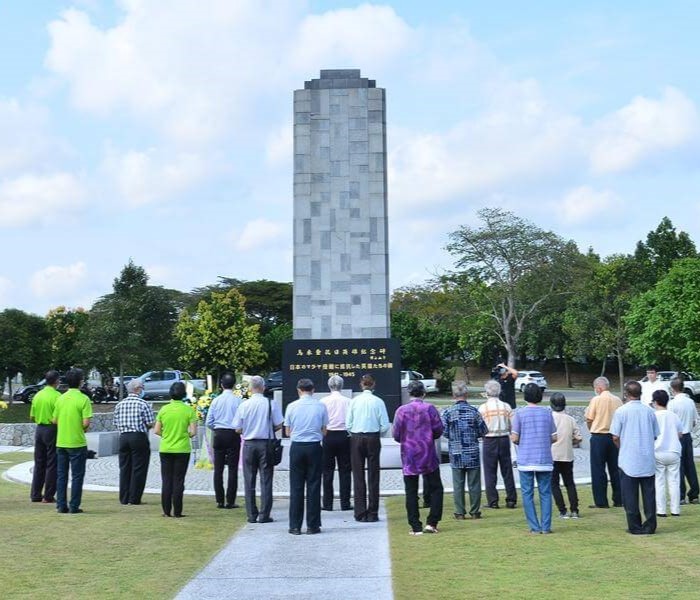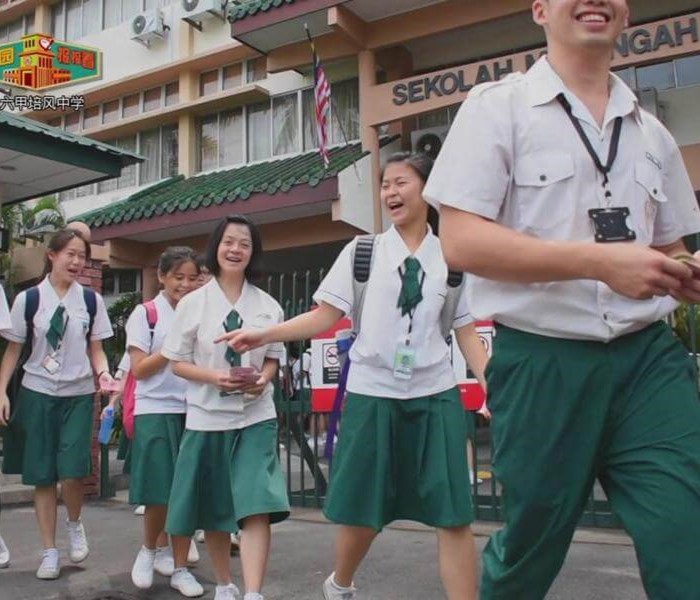 Education Support
Huai En Memorial Park X Malacca Chinese Chamber of Commerce & Industry (MCCCI)
Supported Since: 2002
Huai En Memorial Park is a modern landscaped cemetery jointly built by Xiao En Group and the Malacca Chinese Chamber of Commerce (MCCCI).
Every year, we allocate part of the profits and to contribute to local Chinese educational institutions across Malacca, with Pay Fong Malacca Education Fund as one of the beneficiaries.
Since its inception, approximately millions of dollars have been donated to help children with financial difficulties complete their studies.
Life Care
Xiao En Counselling and Support Department
Established Since: 2012
In 2012, Xiao En's counselling and support services provide counselling and assistance to grieving families and individuals, help them pass through one of the most challenging experiences of life.
The experienced counsellors assist the bereaved with coming to terms with their grief and embracing life after a loved one's passing.
Xiao En counsellors also provide talks and workshops on life-death education to students from institutions of higher learning, to raise greater awareness and maturity in the public's understanding about these topics.
These endeavours are to promote life education and foster an understanding that life education isn't just about life and death.