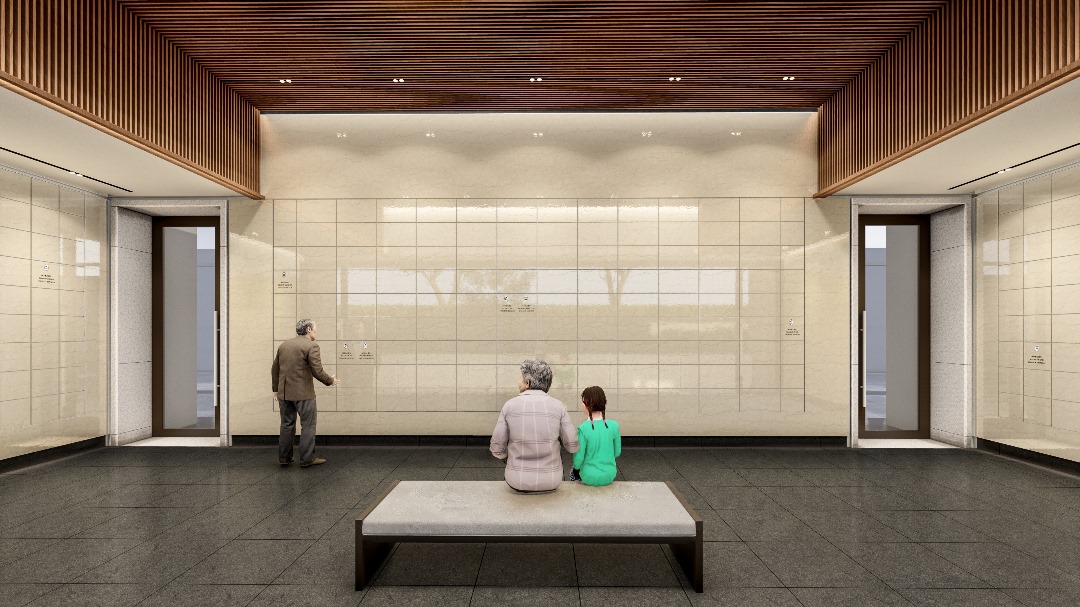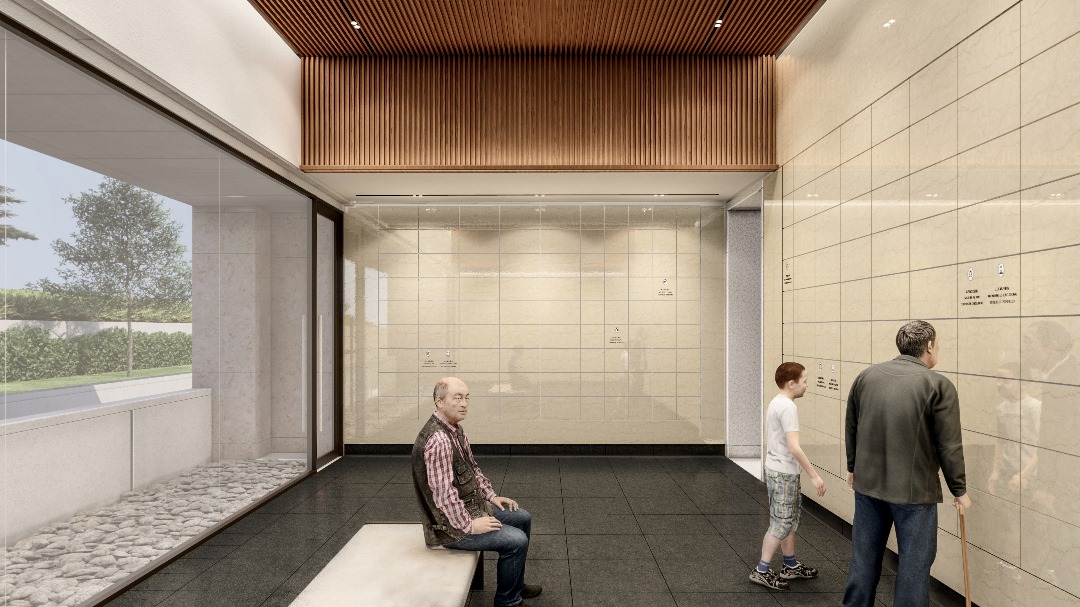 The Luxe @ Court of Chaya is an extraordinary extension of Xiao En's tasteful and elegant Court of Chaya niche series. Keeping in tune with its original themes, the architecture of The Luxe is designed as an enclosed space that artfully allows natural sunlight to permeate, casting a warm and comforting glow throughout.
With the added comfort of air conditioning, this serene sanctuary offers a peaceful resting place for loved ones. The Luxe embraces the concept of light, creating an atmosphere of serenity and beauty, where memories can be honored and cherished for generations to come.
Air-conditioned Niche Dimensions:
Single 300 x 300 x 300mm (W x H x D)
Double 510 x 300 x 300mm (W x H x D)
Price from RM 17,800
** T&C apply.
** Price exclude Maintenance Fee & Processing Fee.