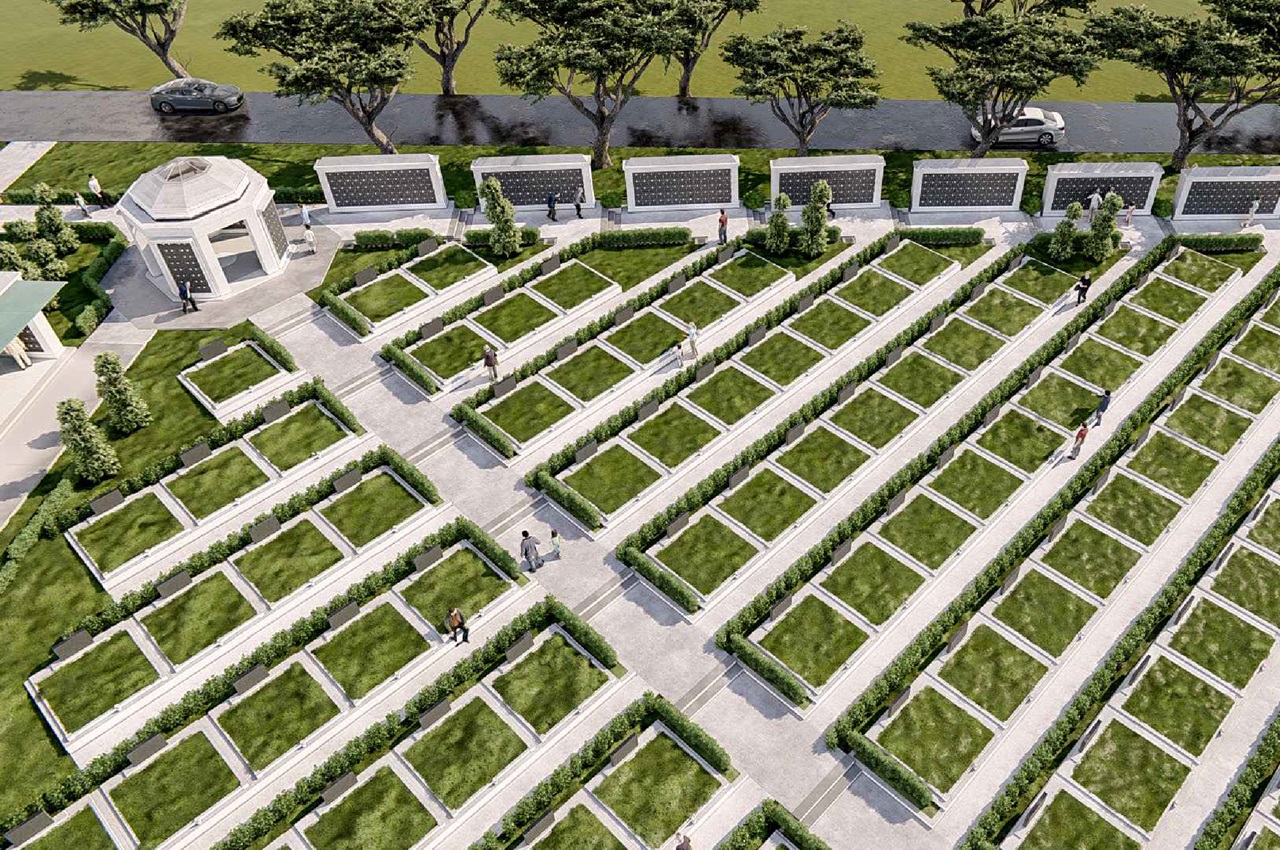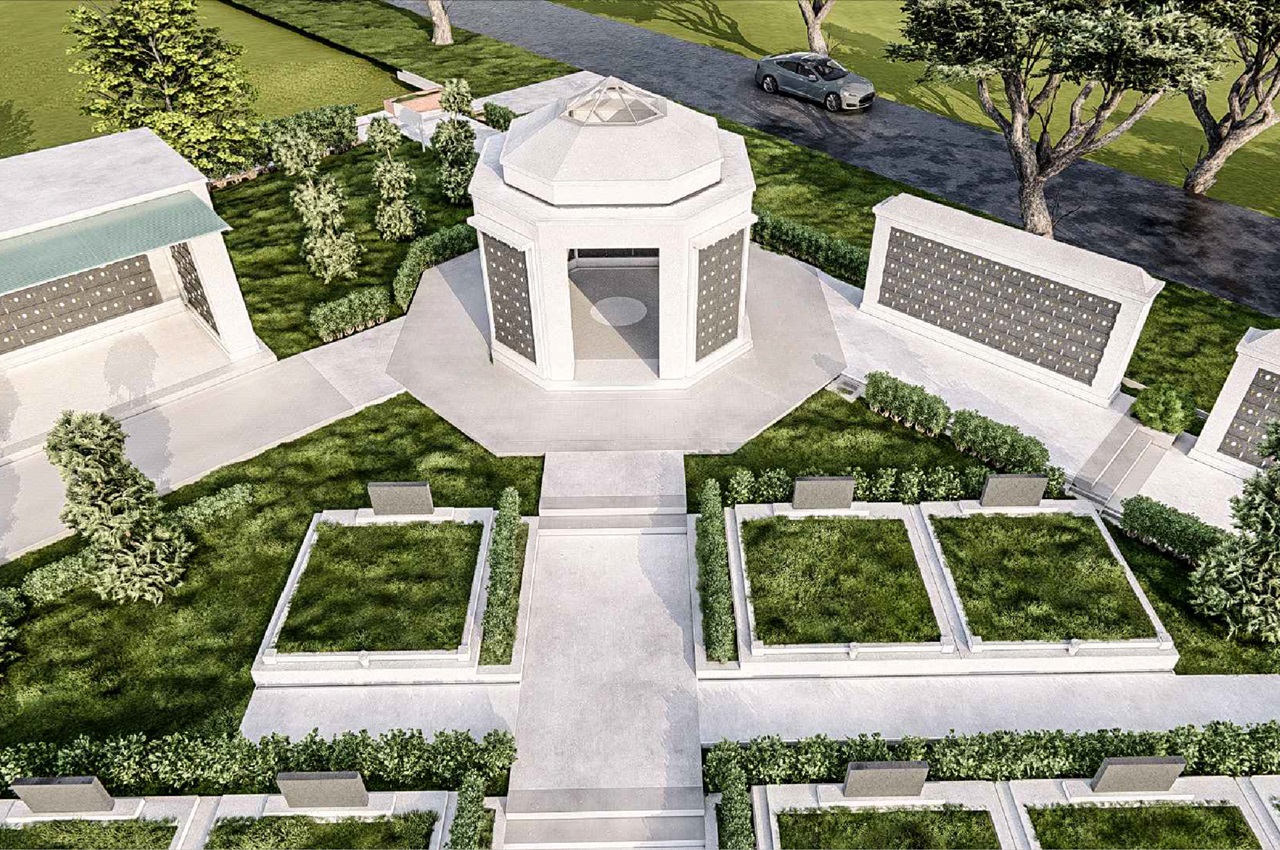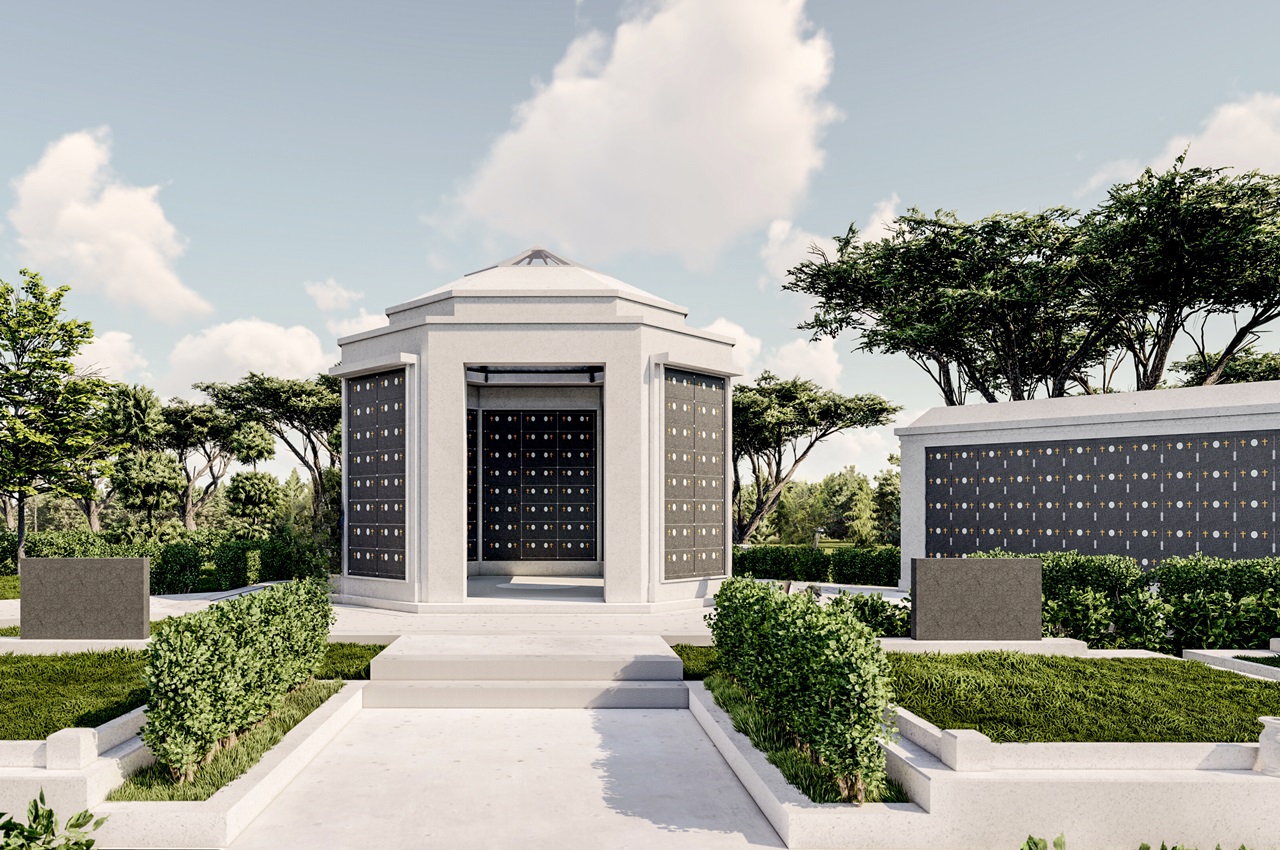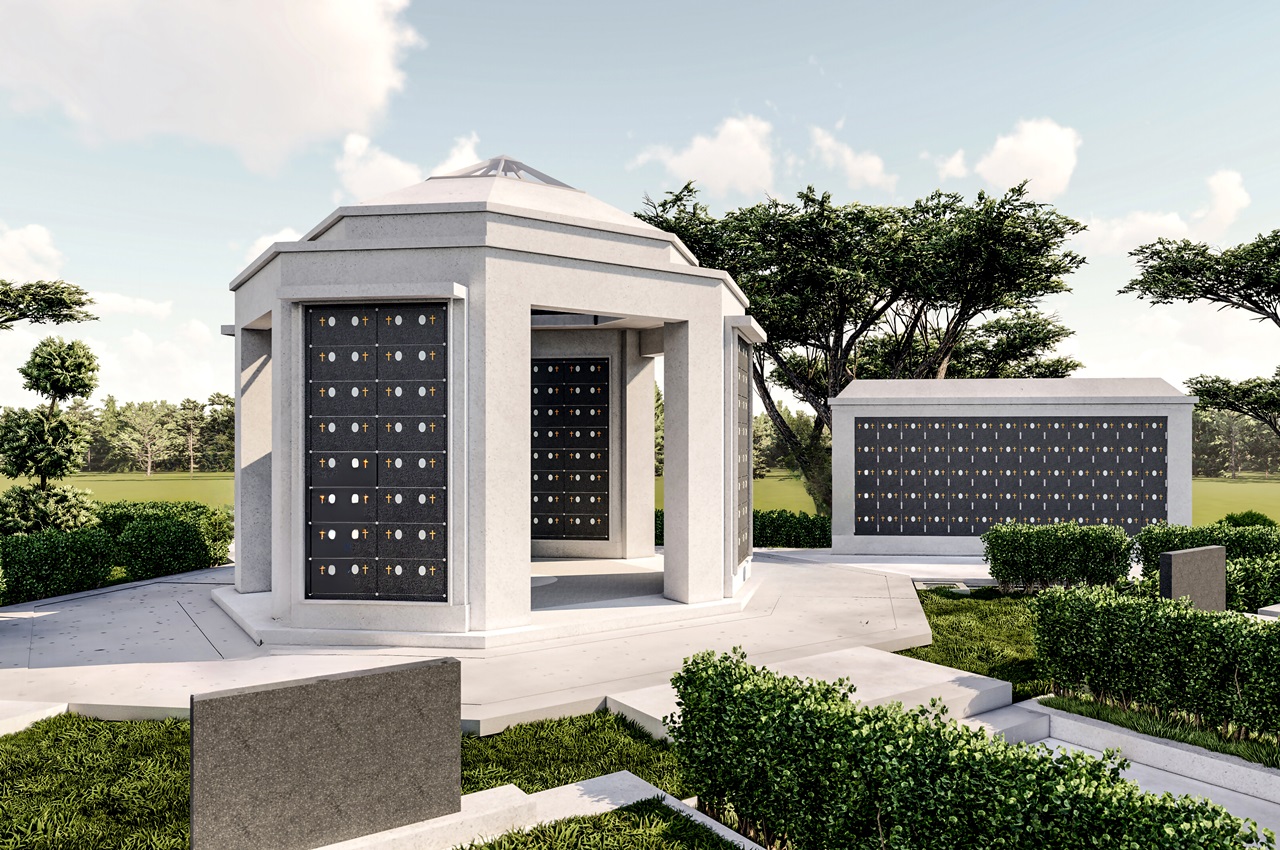 Christian Garden has been designed in a simple and elegant modern style, drawing inspiration from the heavenly symbolism of "holiness" and simplicity. It is surrounded by lush greenery, with abundant natural light that illuminates the space, as if one is in the presence of the light of heaven.
Christian Garden is not just beautiful metaphors, but also tranquil place for those who find their eternal rest here— a sanctuary of profound significance. It is a place of perpetual solace for the departed. Future generations can also find solace amidst the vibrant greenery of this sanctuary, away from the hustle and bustle, as they peacefully reflect upon cherished memories of love and remembrance.
Niche Wall (Single Niche)
Dimension : 300 x 300 x 300mm (W x H x D)
Pavillion (Double Niche)
Dimension : 600 x 300 x 300mm (W x H x D)
Price from RM 3,000
** T&C apply.
** Price exclude Maintenance Fee & Processing Fee.