25 AUG , 09:30 – 27 AUG , 15:30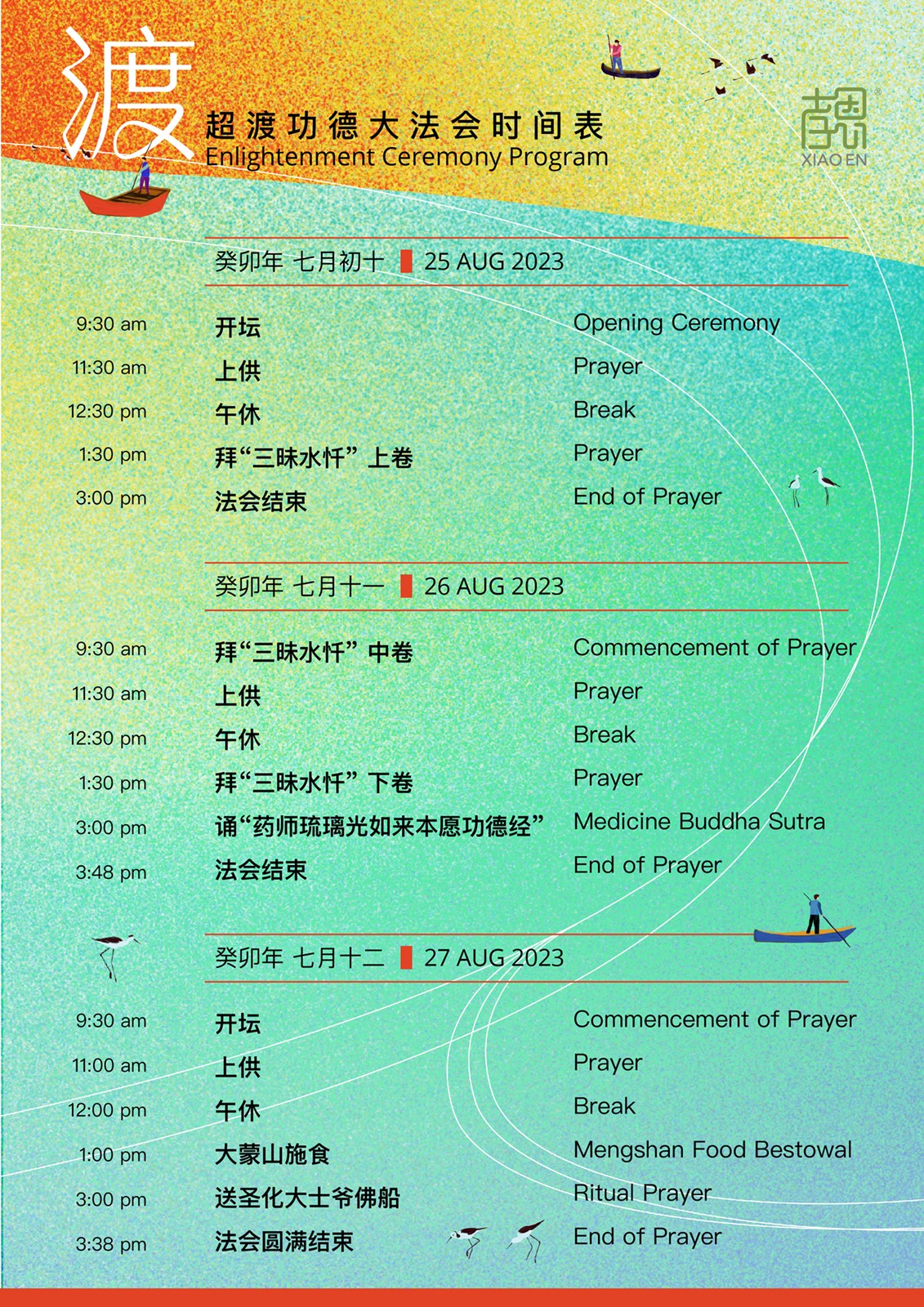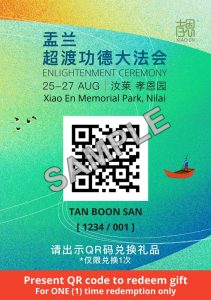 Gentle Reminder!
For those who has pruchased selected package, kindly pay attention to your email inbox and mobile messages, as you will receive a QR code sent by Xiao En Group within 3 working days before the event.
Please bring the QR code with you to the venue to redeem your gift.
Enlightenment Ceremony Packages
Xiao En's online store will begin offering the EC packages via pre-order service.
Due Date: 11/08/2023 (CLOSED!)
For more information, please visit the online store.