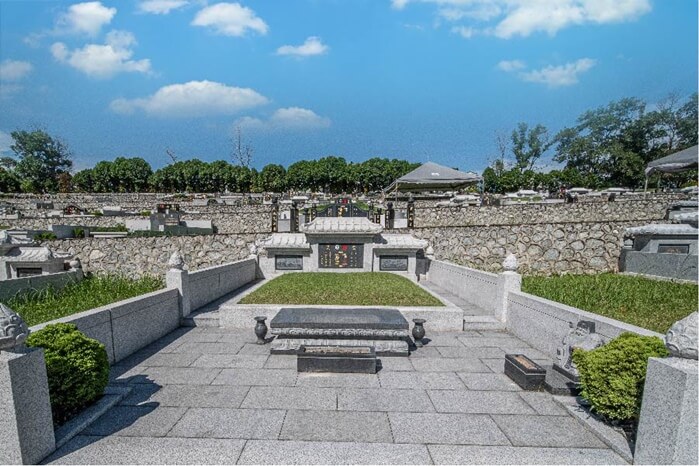 The "Five Blessings" in Chinese culture represents the five blessings that must be carried out in life to achieve complete happiness.
The comfort of these blessings is reflected in the scenery and environment around the Terrace of Blessings as the cemetery's exquisitely designed stone walkways are set in a beautiful scenery the surrounding lush foliage and greenery everywhere.
Tomb Product Specifications: 13' x 24'
Price From RM 109,800
** T&C apply.
** Price exclude Tomb Construction, Maintenance Fee & Processing Fee.