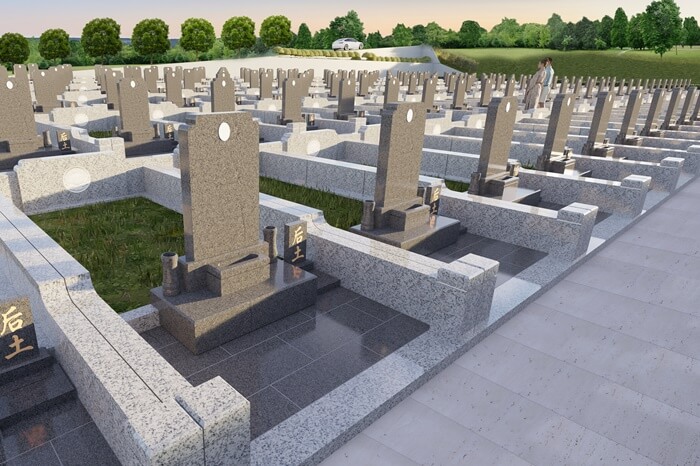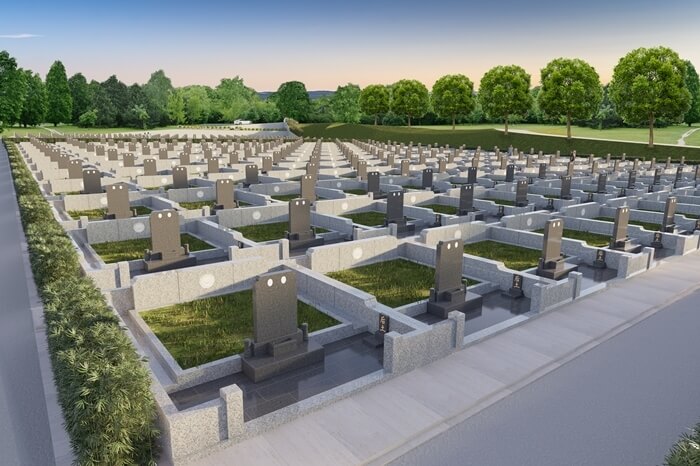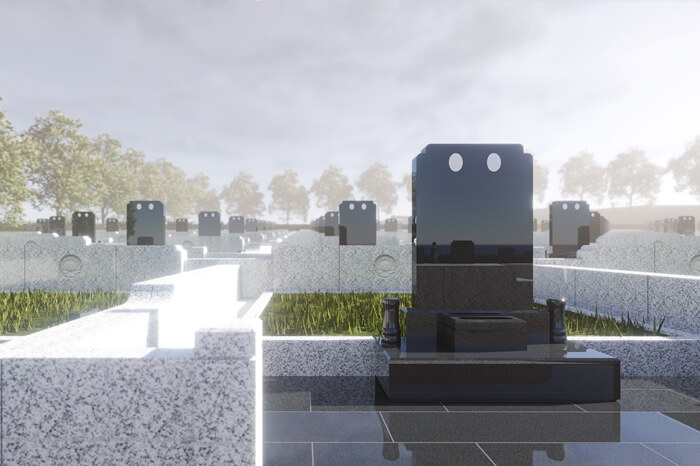 A nexus is a focal point where a series of connections link two or more things together. The Garden of Nexus is named as such to not only be a resting place for the departed, but also a central gathering point where living family members, friends and loved ones can come together to reminisce in good cheer and feel a sense of closeness with the departed.
The Garden of Nexus is nestled amidst beautifully landscaped greenery. It creates a serene atmosphere in that it exudes a meditative quality into the surroundings.
A minimalist design built with solid granite, the zen atmosphere of the Garden of Nexus environment is made to be long lasting so that generations of the departed's families may continue to visit, reminisce and connect.
Tomb Product Specifications: (Including Walkway)
Single : 5.9' x 16.73' 

Double : 11.8' x 16.73' 
Price From RM 63,800
** T&C apply.
** Price exclude Tomb Construction, Maintenance Fee & Processing Fee.