Social Media Organisation: Planning Our Digital Afterlife
Social media has become an integral part of our lives by allowing us to connect with others, share our experiences and express our opinions. However, many forget to consider what happens to our social media accounts after we pass away. To ensure that our digital legacy is managed according to our wishes, it is important to organise our social media accounts and share out intentions for them with a trusted person while we are in good health.

There are two main options for managing social media accounts after death. The first option is deactivation, which involves permanently deleting our accounts. This is an important to prevent identity theft and fraud. The second option is to transfer the management of our accounts to a trusted person, such as a family member or friend, if we desire to keep our social media accounts active in order to have our memory honoured or for other sentimental reasons.

Organizing our social media accounts before we pass away can make it easier for our loved ones to carry out our wishes. Hence, we need to make sure a list of all our social media accounts and their login credentials are recorded, so that the necessary steps can be taken to deactivated or managed by our designated person.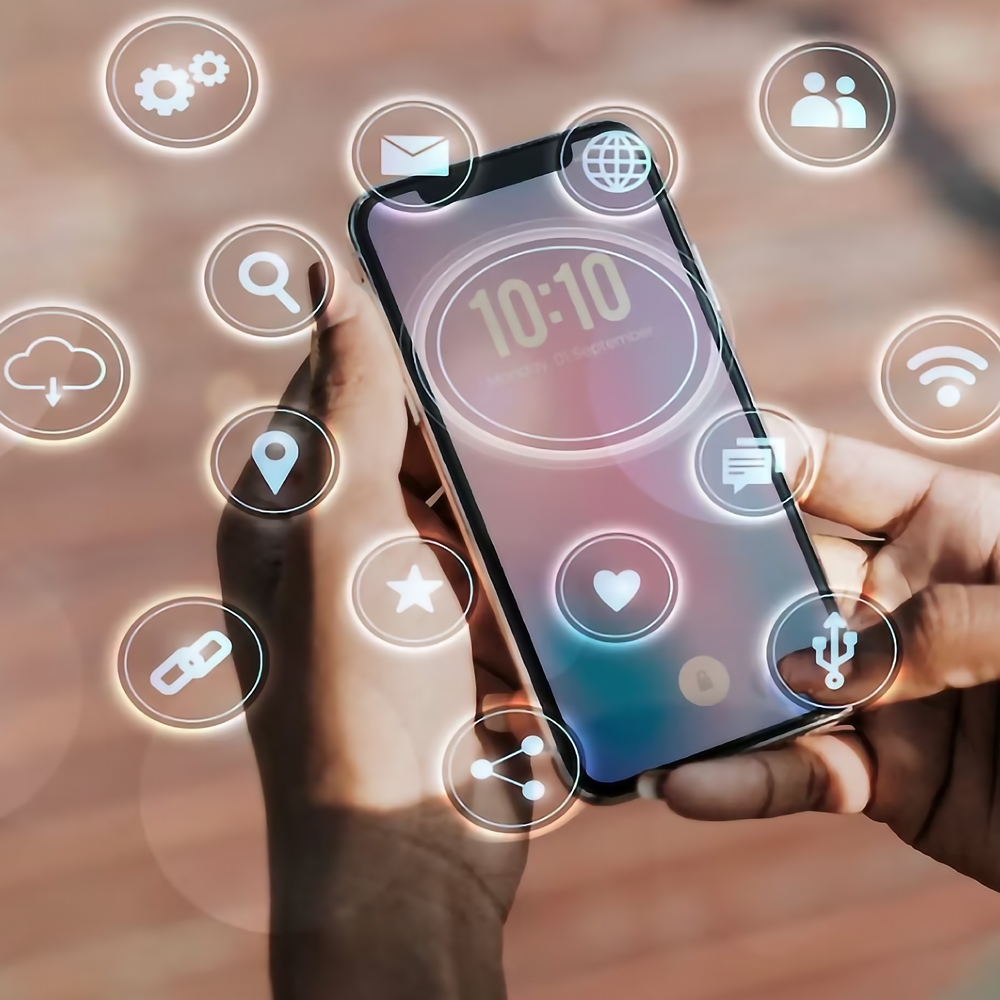 Finally, as time goes on and we continue to use social media, we may create new accounts or change our preferences about our digital afterlife. So, it's important to review our social media organization plan regularly to ensure our wishes are always updated.

Whether we choose to deactivate or transfer the management of our accounts, managing our social media organization is an important part of our lives in this age of technology. Thus, planning for our digital afterlife is an equally important matter and providing peace of mind for ourselves and our loved ones by having a clear plan in place about what to do with our social media accounts is a considerate thing to do.
Copyright Statement
This article and video is original content created by Xiao En website, to whom the copyright belongs to. The content should not be reproduced without permission, otherwise it will be regarded as infringement. Xiao En reserves the right to pursue legal action against unauthorised use of the content.