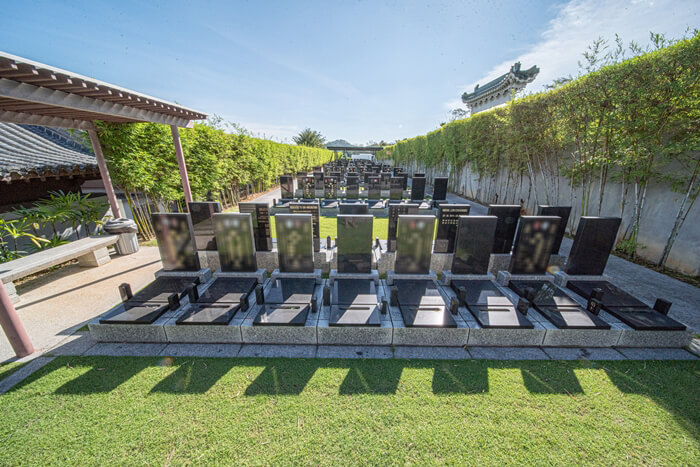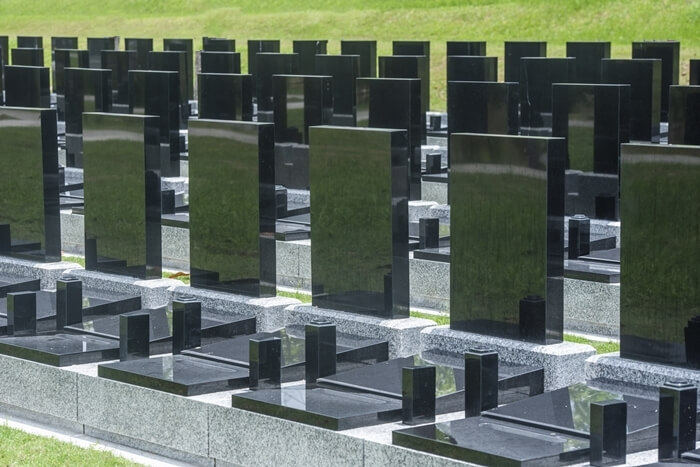 In keeping with its philosophy, cemetery designs at Xiao En Memorial Park are created with the continuation of burial customs and beliefs, as well as feng shui traditions in mind.
The Garden of Benevolence is carefully designed to have a seamless integration of fengshui and Chinese beliefs, in order for families to have a good and smooth-going path in life.
The Garden of Benevolence's theme emphasises "stability", which is created by the burial plot's unique architecture design where the left side is guarded by a "Green Dragon hill" and "White Tiger hill" on the right. According to Chinese culture, this would enhance the luck and prosperity of the family.
In addition, family members can choose any special feng shui elements or epitaphs to be engraved on the tombstone.
Tomb Product Specifications: 2' 7" x 2' 10"
Price From RM 74,600
** T&C apply.
** Price exclude Tomb Construction, Maintenance Fee & Processing Fee.