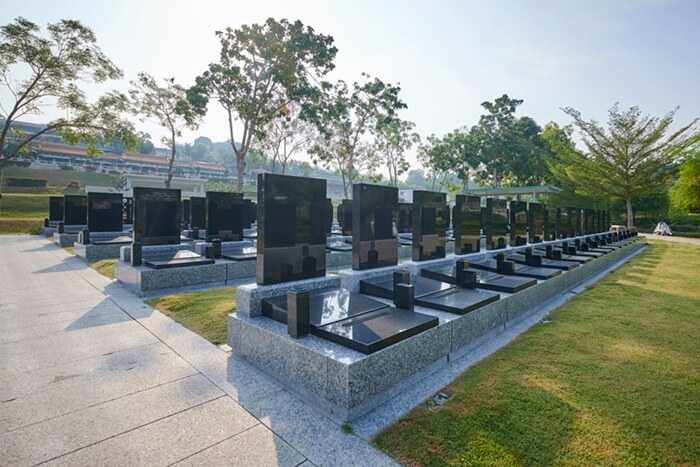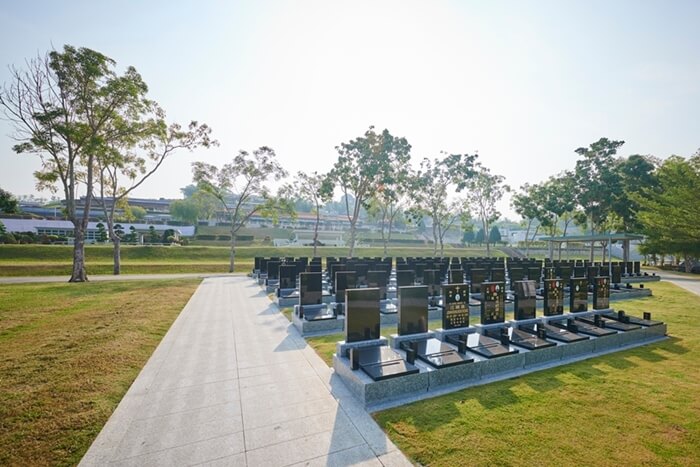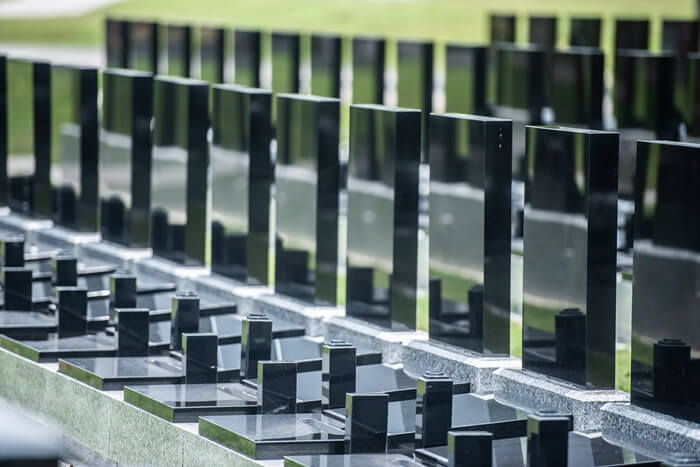 The Garden of Affection is another newly developed urn burial plot after the creation of Xiao En's "Garden of Benevolence". Here, urn garden plots are dedicated to the internment of cremated remains, where urns containing ashes rest in the ground.
The "Garden of Affection" maintains the elegant and tranquil style of Xiao En Memorial Park, with a vast expanse of greeneries that invokes a sense of calm and peace.
Tomb Product Specifications: 3'5" x 2'7"
Price From RM 74,600
** T&C apply.
** Price exclude Tomb Construction, Maintenance Fee & Processing Fee.