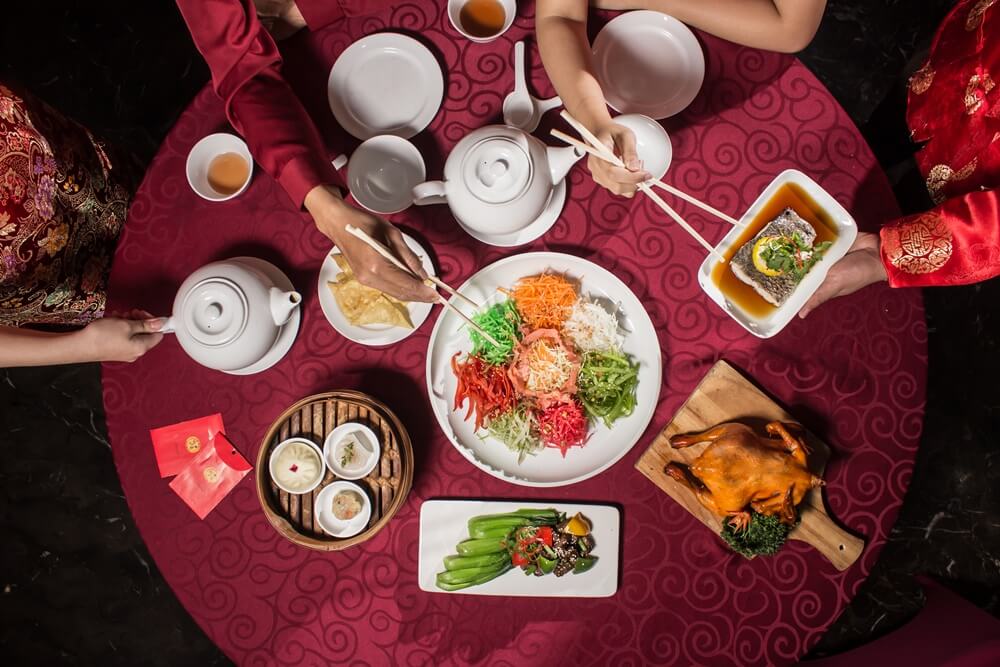 A note from the Editor
For many of us, Chinese New Year 2022 will be year of gratefulness. Since the pandemic lockdowns in 2020, up to the recent December 2021 floods (the worst one Malaysia has experienced in a while), there is much that I'm personally grateful for.

I'm fortunate because miraculously, none of my loved ones had contracted Covid despite the dangerously high number of infections. I'm fortunate, not having to experience losing loved ones without saying goodbye due to being unable to accompany them in their final moments. I'm fortunate because none of my family and friends had severe reactions to Covid vaccines. Neither has my loved ones' finances (or my own) were affected too severely. And most recently, I have not lost friends or loved ones to the recent floods that washed over many popular vacation spots.

I'm fortunate because I'm one of the lucky ones. I know many fellow Malaysians can't say the same, having lost their livelihoods, their loved ones and even opportunities for the peace of closure. Over the last two years of isolation, I've come to realised I had so much to say and do for my loved ones. To let them know how much I appreciate them and everything they've done that has made my life so much more blessed.  

This sense of profound gratefulness led me to create the「Open Heart」 video, with the hope that you – dear readers – would be inspired to take action this Chinese New Year: whether it's reconciling an estranged relationship, doing something a little more special for a loved one, or simply just speaking words of affection that you've never verbalise out loud.

Life is much too short to delay expressing how much we cherish our loved ones. So let us act now while we still can, because we never know what will come next.
Copyright Statement
This article and video is original content created by Xiao En website, to whom the copyright belongs to. The content should not be reproduced without permission, otherwise it will be regarded as infringement. Xiao En reserves the right to pursue legal action against unauthorised use of the content.