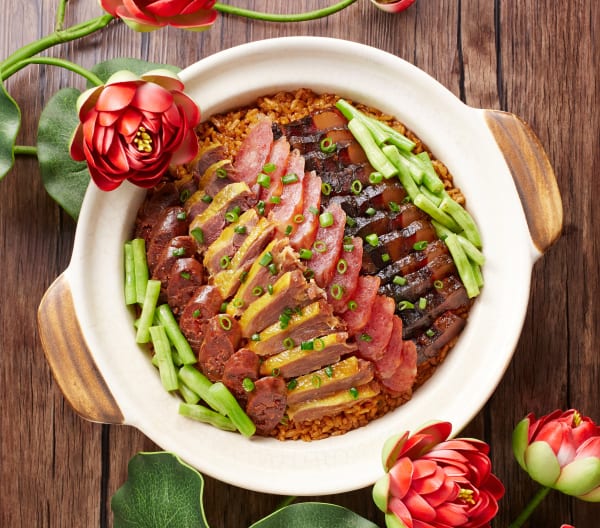 When we think of the word 'heritage', we think of traditions or items that are passed down from generation to generation, and cuisine is a big part of it. Lap Mei Fan is a dish that embodies one such heritage as one of the oldest dishes in Chinese cuisine.

Did you know? While it is affordable in restaurants now, it wasn't always so in the past. In the 1950s and 1960s, dining in restaurants was considered a luxury and reserved only for special occasions. When families did gather during festivities such as Chinese New Year, Lap Mei Fan was a special must-have order. The combination of aged meats, together with wine, sugar, salt, and spices infused into the rice, never fails to deliver a burst of festive cheer when its aromatic fragrance is released from the clay pot vessel, cementing its place as one of the most symbolic Chinese New Year dish today.

Share this delicious dish with departed loves ones with our Chinese New Year Remembrance Service 2021!
Copyright Statement
This article and video is original content created by Xiao En website, to whom the copyright belongs to. The content should not be reproduced without permission, otherwise it will be regarded as infringement. Xiao En reserves the right to pursue legal action against unauthorised use of the content.