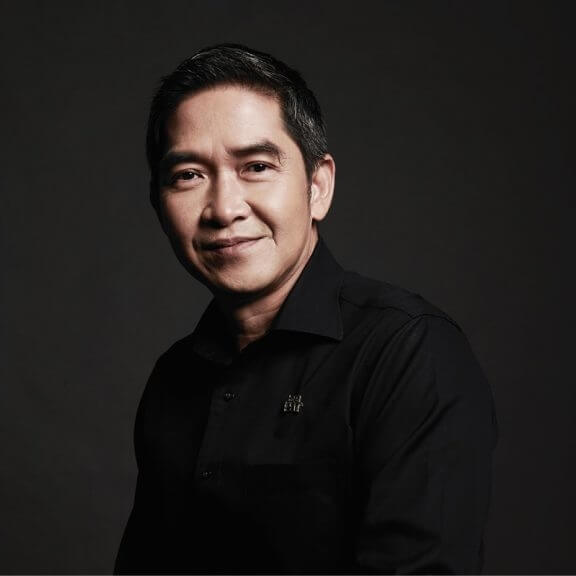 With a press of a button, the cremator solemnly cremates the departed and bids them a final farewell. " 
Cremation 
" is the final part of the funeral service process. They're the life practitioners who takes care of settling the departed into their final resting places, carry out the cremation process delicately and skill, and send-off the departed onto their last journey. The changes over time, the change in tradition and the progress of science have enlightened people's attitudes towards the idea of cremation, with many choosing to end their lives' journey by cremation. Cremators are the ones who oversee the cremation procedures. The job not only require technical skill, but it also a conscience. Nelson Lai, who is one such person that has worked at Xiao En Group for over 10 years, stated that they leave the skull of the departed complete using the right temperature. The entire cremation ceremony is a delicate work of precision and care from beginning to the final resting place, such as handling the body to accurate control of heat and pressure of the furnace's flames. 10 years ago, Nelson was formerly in bereavement care at Xiao En. When he learned that Xiao En Memorial Park was going to open a crematorium, he decided to apply for a transfer and became a cremator. So far, he has cremated more than 2,000 people, with his fort cases being four silent mentors. " When I pressed the cremation button, I was really nervous because it was my first time to cremating a departed person. When the cremation process was complete and I had to examine the ashes, I saw that the bones were beautifully burned, intact and free of impurities, and my mood changed from nervousness to satisfaction." The job of a cremator is not only just sending the body into the cremation furnace. Every aspect of this profession requires a hands-on practiced skill of precision and strong mental fortitude. Whether the ashes are burnt beautifully or not is a test of the cremator's experience and professional skills. After the cremation is completed, the cremator needs to put on heat-resistant work clothes and gloves, then pick up the bones to be placed in a basin. When the family members pick up the bones, they would teach the family how to pick up the bones with chopsticks, and what needs to be said when picking up the bones. This requires good communication skills on the part of the cremator. Every time before a body is sent to cremation, Nelson will tell the family to say goodbye to the departed. He understands that its natural to feel grief and have trouble letting go when one's relatives passes on. Hence, it is important to express one's last goodbyes to the departed, so that the departed go on their way in peace. Despite the many hardships in the profession, Nelson has never thought of ​​giving up this line of work. " The satisfaction brought by this occupation comes from the ' 
thank you
 ' from the family of the departed." Since most people don't understand the funeral industry and perceive it to be full of bad luck, Nelson has met resistance from his relatives and friends. " Once, a friend invited me to attend his child's birthday party, and I asked him if my career bothered him. After listening, he said that he would make an appointment next time. Such an answer is obviously to avoid my line of work. This is only one such example, but I'm not concern by it. The important thing is that my family supports me very much, like my children say I'm great, that I can perform in a career that others dare not do, and their support fills me up a sense of achievement. In fact, to become a cremator, the essential criteria is the ability to overcome your fears. For me, no matter what industry you are in, if you are willing to do it, you should do it with your heart and be enthusiastic about the job. You can learn a lot in this profession, and you can even do it for a long time." Many may not have a high opinion of life practitioners, but it is only because they insist on performing with excellence in every detail to heal one's pain with warmth, that every funeral ceremony can become a continuation of the spirit of the departed.
*Original article first appeared in PUMEN Magazine.
Click Here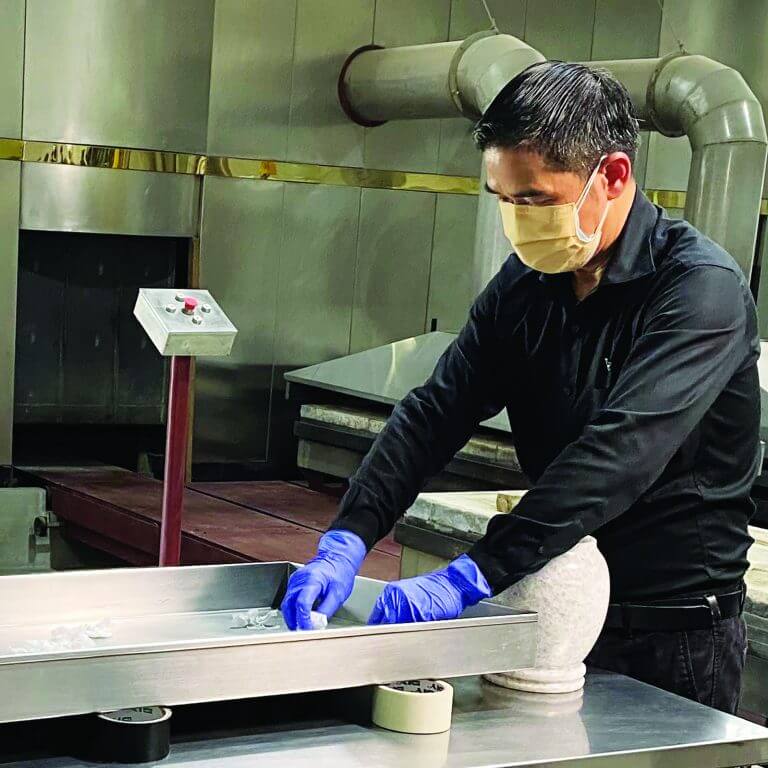 Copyright Statement This article and video is original content created by Xiao En website, to whom the copyright belongs to. The content should not be reproduced without permission, otherwise it will be regarded as infringement. Xiao En reserves the right to pursue legal action against unauthorised use of the content.