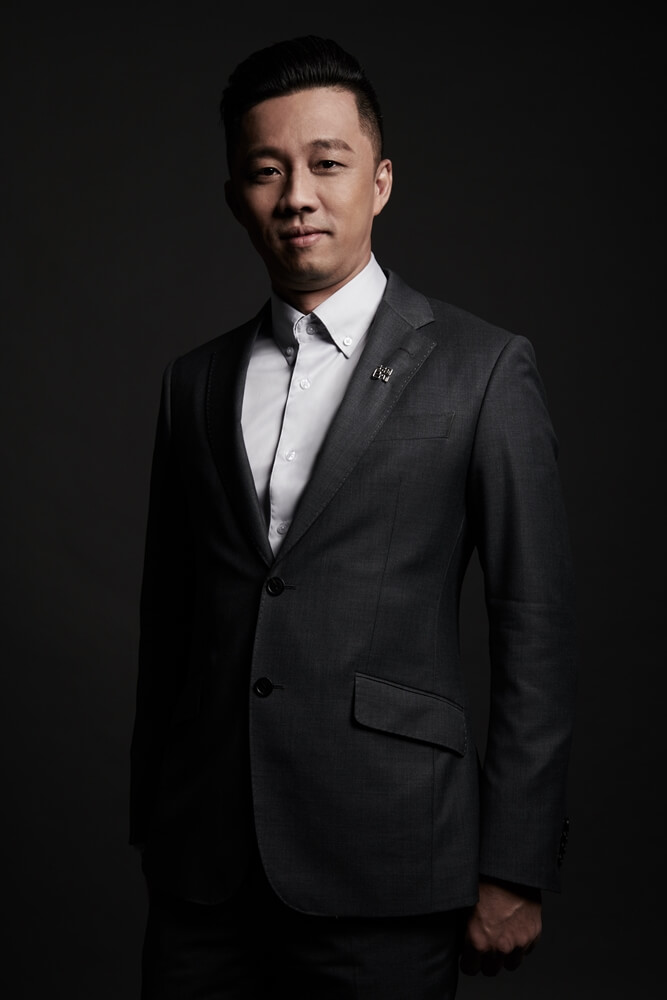 When the departed completes their life journey, how would they move on without the aid of a funeral care consultant? Who would assist their families with coordinating the necessary funeral arrangements? There is more to the profession of life practitioners than meets the eye. It's a noble career and those who dedicate themselves to it should be applauded.

The profession is often boxed down to simply an "undertaker" by the ordinary person when a departed loved one's funeral comes around, due to a lack of understanding about the funeral process. Often, the difference in understanding impacts communication with the "undertaker", as family members may have disputes or face issues in the form of spending unnecessary time, money, and energy on things that lead to dissatisfaction. Such incidents often sour the perception of the industry, with many perceiving it as ignoble with the ill-intention of making money of the departed.

Xiao En Group life practitioner, Kezman Kok, had also once thought so of funeral industry.
"When I was 23 years old, my father suddenly fell on the floor one night and passed away. At that time, my mother and I had no clue, we just followed the words of the "undertaker" to handle my father's death, and the cost was far beyond our means. It contributed to my regret that I couldn't bid a proper farewell to my father. At that time, I was extremely disgusted with the funeral industry, but because I didn't have a stable income, I accepted the introduction of my relatives to enter the industry to make a living, and it changed my perception of the business."

This regret wasn't laid to rest until an occasion where Kezman assisted in transporting a neighbour's father to the hospital and managing the aftermath of his passing.

"At that time, it was like going back in time to the day of the incident. It's like replaying a movie, but this time I was the one assisting. Because of the work experience of a funeral care consultant, I could calmly advise my neighbours how to choose and handle the tedious funeral affairs at that moment, so that they can send their father off to his final journey with peace of mind and avoid being at a loss or making panicked decisions."

However, in making a career as a funeral care consultant and part of a team of life practitioners, Kezman has encountered rejection and cold words.

"In the past, when I hear people (including my friends) say I'm an "undertaker" or "making money of deceased people", I felt uncomfortable. But now I'm unaffected, I will do my duty and professionally assist families in handling and planning out the various tedious aspects in funeral affairs. My work is day and night. When I received a call from a family to inform me about a loved one's departure, I start the responsibility as a funeral care consultant and visit the scene to assist the family with the cumbersome documents. Then, aid the clinical care professional to transport the departed to the embalming facility. Afterwards, I communicate with the family members to understand their needs and suggest how to present the funeral ceremony, then arrange the funeral parlour and offerings, the burial, and follow-up reminders and explanations of customs and offerings so that the departed can complete his journey."

"My friend used to ridicule me until I took care of his father's funeral and successfully completed it, and that changed his attitude towards me. Although he never apologized to me, he and his family felt our dedication and said, "I never knew a funeral care consultant can heal family members this way", which has completely changed his perception of my profession. I've been in this industry for 12 years, and I have now become the 'focal point' of my circle of friends. They like to hear me share about the benefits of this profession, the experience, as well as the rich stories I have encountered."

These days, Kezman is unbothered by the harsh words of others. He explained "In the past, people would resist talking about life and death, and funerals because they were afraid of the unknown. But when you face it, understand life and death, and about funerals, you will find death isn't scary. It's scary because we don't know. When you must deal with funeral matters without any know-how, you may be misguided by unprofessional advice which could leave you with a bad impression of this industry. But Xiao En advocates that family members should make their own informed decisions, because the real protagonist is the departed. The funeral care consultant is there to help family members do whatever they can for the departed. We will try our best to meet the family members' requirements and budget, so that they can safely escort the departed through the final journey with dignity."

Funeral care consultants have professional knowledge of funeral ceremonies of different religions and origins. They uphold traditional Chinese customs, but also play a role in conveying the message of filial piety, which is to let family members clearly understand the intention behind the ceremony and avoid misunderstandings or differences of opinion, to achieve peace between life and death.
Kezman further states that "Funeral ceremonies is all about sadness, it can also be carried out in different forms such as happiness, romantic, solemn, etc. It depends on how the family wants to present a funeral ceremony for the deceased. Our responsibility is to explain that to the family, then let them choose and decide how to complete the last journey of the departed without regrets."

The profession of a life practitioner is a noble one that's full of warmth and nuanced in its healing of lives. So, we thank every life practitioner for their dedication to their mission, for devoting themselves fully, and moving forward without reservation. Thank you for your hard work and we salute to you.


* Original article first appeared in PUMEN Magazine. Click Here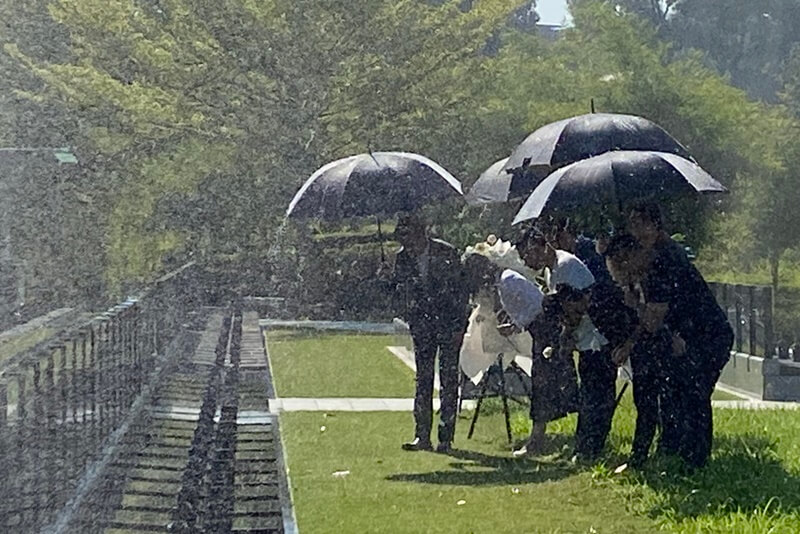 Copyright Statement
This article and video is original content created by Xiao En website, to whom the copyright belongs to. The content should not be reproduced without permission, otherwise it will be regarded as infringement. Xiao En reserves the right to pursue legal action against unauthorised use of the content.