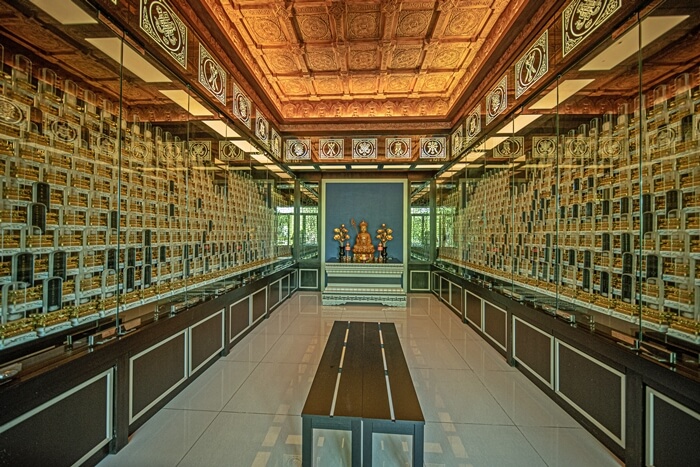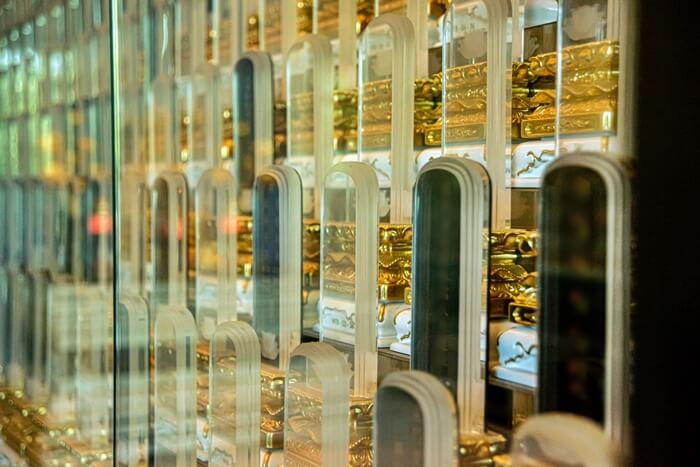 The House of Perfection is an air-conditioned building that features a statue of Ksitigarbha placed in the centre. All the ancestral tablets placed here, are made with transparent materials, and arranged to surround the statue.
This design gives the impression that the departed resting here is protected and looked after by Kṣitigarbha, who according to legend, vowed to free all the souls of the dead from the underworld and help them ascend to nirvana.
Ancestral Tablet Specifications: 140mm x 325mm
** T&C apply. Price exclude Maintenance Fee & Processing Fee.
Price From RM9800