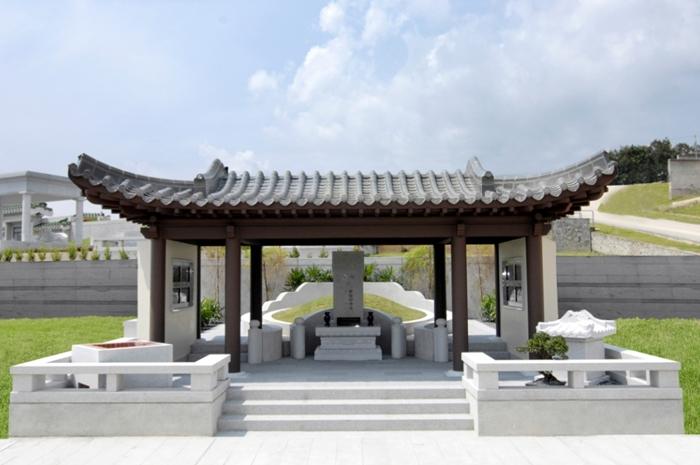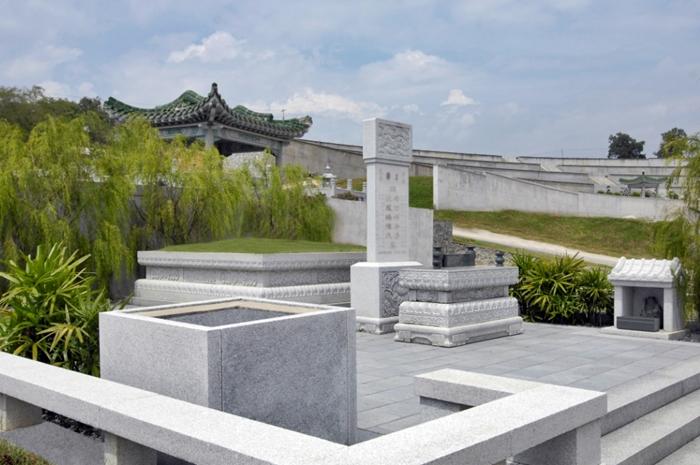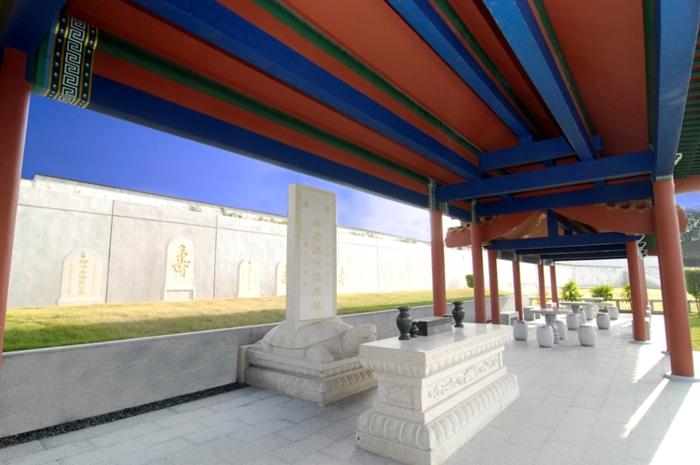 This cemetery, where the elite segment and the great people were buried, a treasured land bringing good fortune and good luck prosperity.
This cemetery is located from northeast to southwest on a high and large ground area. This allows families to design personalized places to commemorate their ancestors according to the needs of their respective family heritage.
Land Specifications: 53' x 60'
Price From RM 1,908,000
** T&C apply.
** Price exclude Tomb Construction, Maintenance Fee & Processing Fee.